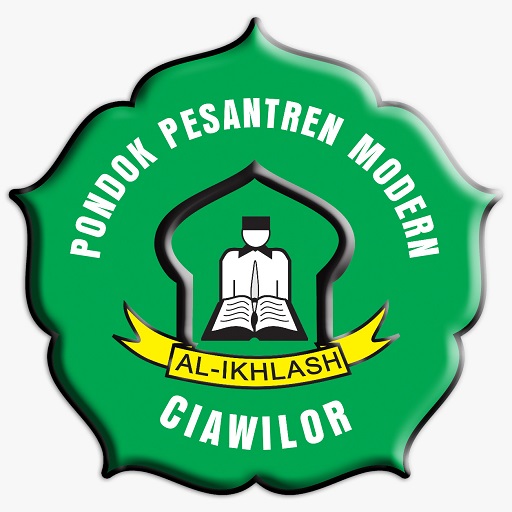 Al-Ikhlash Modern Pesantren was established on July 16, 1990
Founders:
KH. Apandi BA
Drs. H. Ahim Absori
Drs. M. Tata Taufik
Head Master Of Pesantren:
Dr. H. M. Tata Taufik. M. Ag
Vision:
Become a Center for the Education of Young Islamic Generation
Center for Islamic Studies.
Mission:
Da'wah Islamiyah
Building a community through education with an Islamic boarding school education model.
Equip young generations of Muslims with religious and general knowledge together and skills needed in self-development in society.
Hold regular religious studies.
Education:
Islamic boarding school education with mu'alimin pattern
Higher education.
Five Pillars:
Sincerity
Simplicity
Independence
Ukhuwah Islamiyah
Freedom
Motto:
Virtuous
Healthy body
Knowledgeable
Free minded